NEW 1-Piece RTF Frame Profile & Door Style!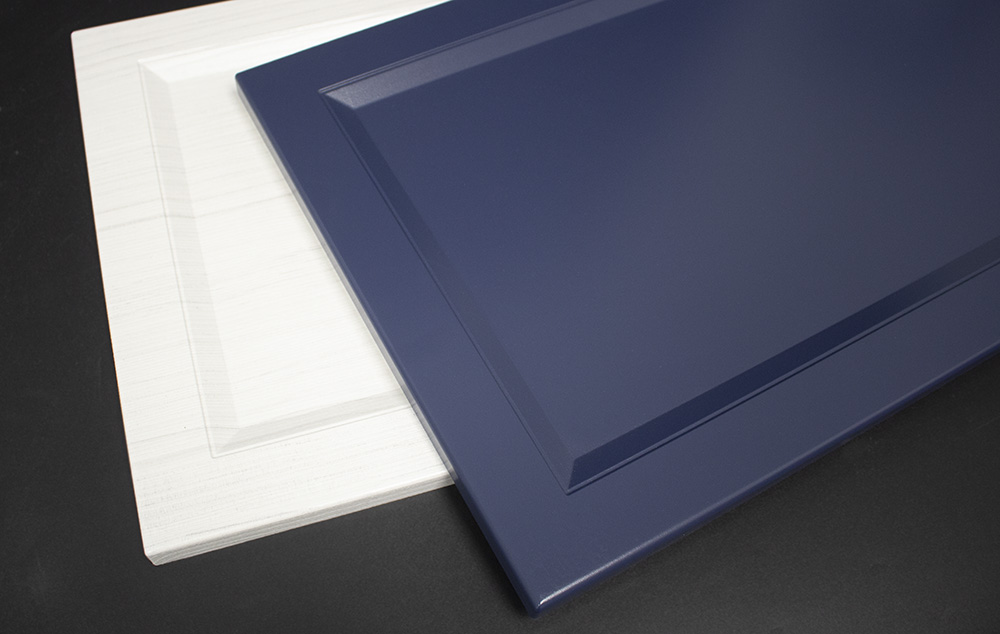 September 7, 2022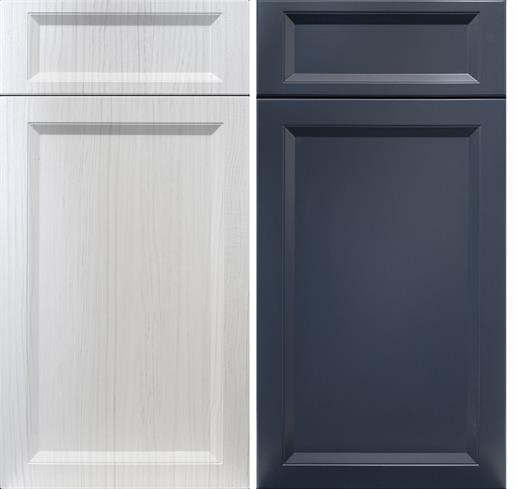 We are excited to launch a NEW Thermofoil 1-piece door and drawer front profile. After market research and consultation with business partners, we have added the
408
profile to our
1-Piece Thermofoil
line of products. This shaker style profile is modern with a inside step and bevel to a recessed panel. You can customize this with your edge profile of choice. It is available in any of the finishes in our RTF
1-piece color collection
.
With the new profile comes a new door style, the
Albany
door shown here in
Portuna White
with a B edge. See this door also in
Wave Blue
. This trendy door is a must have for any designer toolbox. Be sure to order your sample!