Discover Trendy Matte Thermofoil Colors!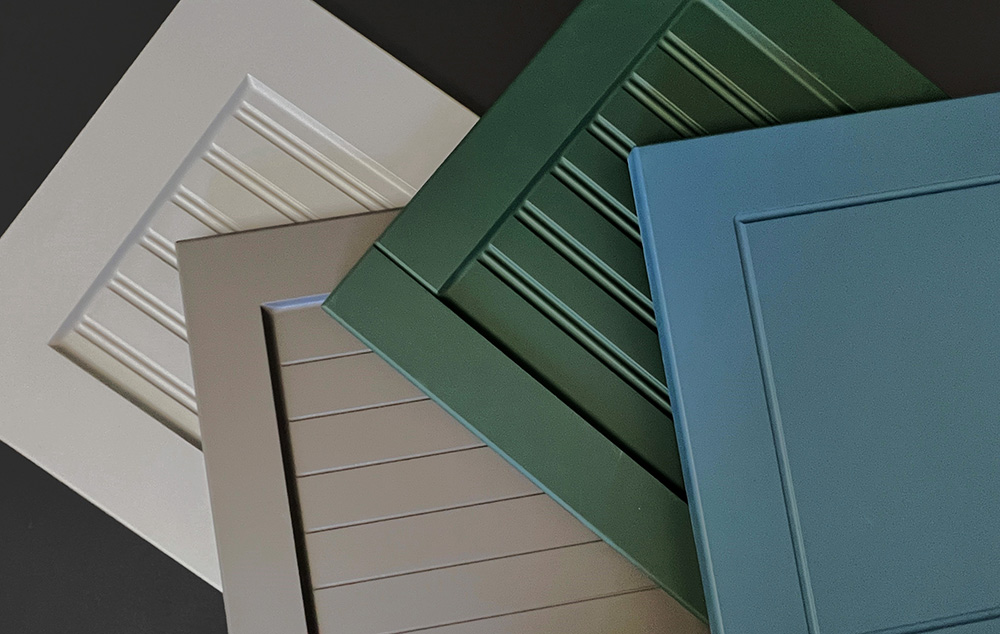 June 7, 2022
Matte finishes have been trending for a while now are still going strong. We have seen more and more call for matte finish colors. So much so, even our vinyl suppliers were having a hard time keeping up with orders in the last year. So, knowing the popularity of these finish colors, we have included 9 matte colors in our RTF solid color collection, 5 of which are Matte Luxe with a soft touch finish. See our
Thermofoil Door Gallery
featuring these matte colors.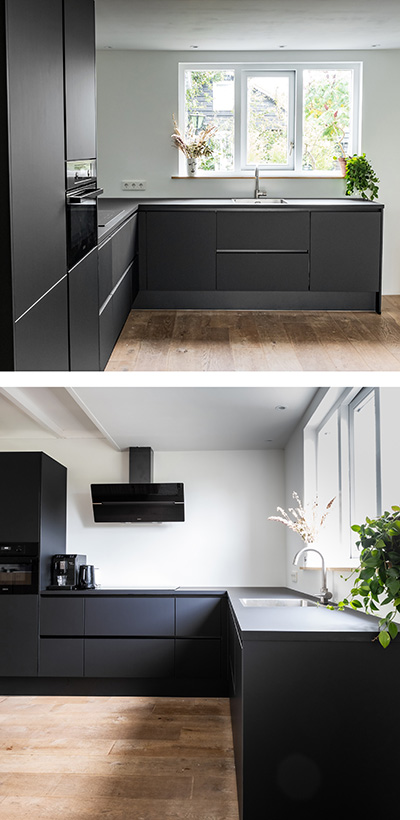 One of the things that makes matte finishes so popular is the lack of reflection. This means fingerprints and smudges that are quickly reflected on the shiny stainless steel finish such as on refrigerators or your glossy granite countertops will now be less visible. Furthermore, the color of matte finish cabinets can look more consistent as there is little reflection of light to make some areas look brighter or darker than others. These colors continue to be popular for these reasons and should be included in your design toolbox for Thermofoil cabinetry. See our finishes gallery for all available
Thermofoil Matte Finishes
.