An Important Message To Our Customers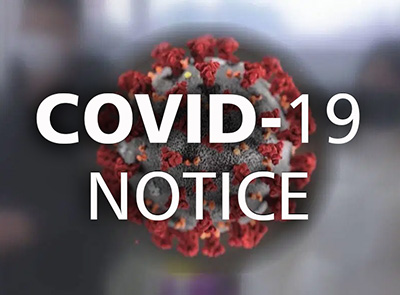 March 18, 2020
To All Our Valued Customers,
As we move forward into 2020, facing the challenges raised by the spread of the COVID-19 virus, we feel it is important to communicate assurance that you will continue to receive the highest level of service.
We are following strict guidelines to ensure our primary objective, which is the health and well-being of our employees, our customers, and our community. Our secondary objective is to maintain all business operations, as is reasonably possible. We are calm and taking reasonable steps to achieve these two objectives. At this time, Elias Woodwork operations and production lines are running at full capacity. We continue to serve ALL customers across Canada and the United States.
We value our relationships and as we move forward, we want to do so in an open and safe manner. As this situation is evolving quickly, we encourage you to be in regular communication with your customer service specialist here at Elias Woodwork.
Thank you for your business and your care. Stay safe!
Sincerely,

Jeremy Funk
Executive Vice President of Sales & Marketing