Get your FREE Expo Hall Pass!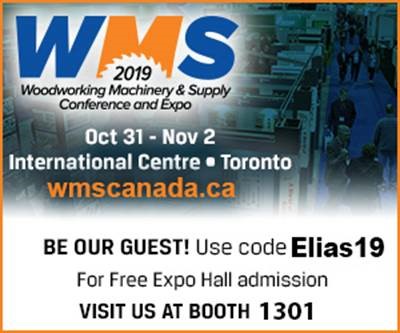 September 16, 2019
If you plan on attending the WMS show in Toronto this year, get your
FREE hall pass
on us! Use code Elias19 and get registered today! Don't forget to come visit us at booth #1301. We hope to see you there.