Floating Shelf - Wood Painted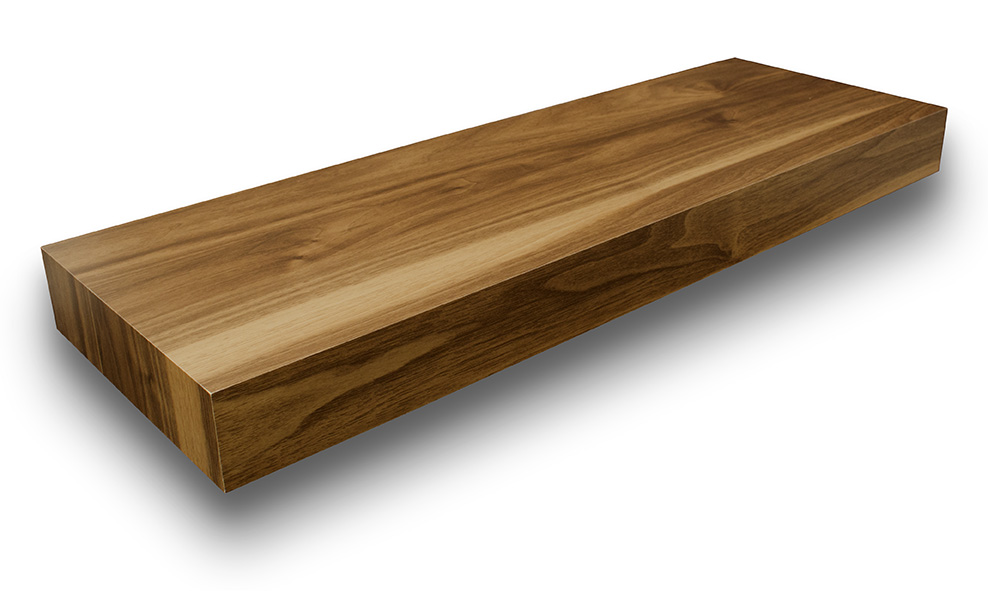 Floating shelves have become very popular with modern kitchen cabinetry design. Not only in the kitchen but throughout the home you can see them being utilized. Optimizing space with minimal surface coverage helps to open up a space and make it look larger. This concept and the clean sophistication of a floating shelf have influenced design trends in today's market.
Click here for more information.